Competent. Reliable.
Friendly. Caring.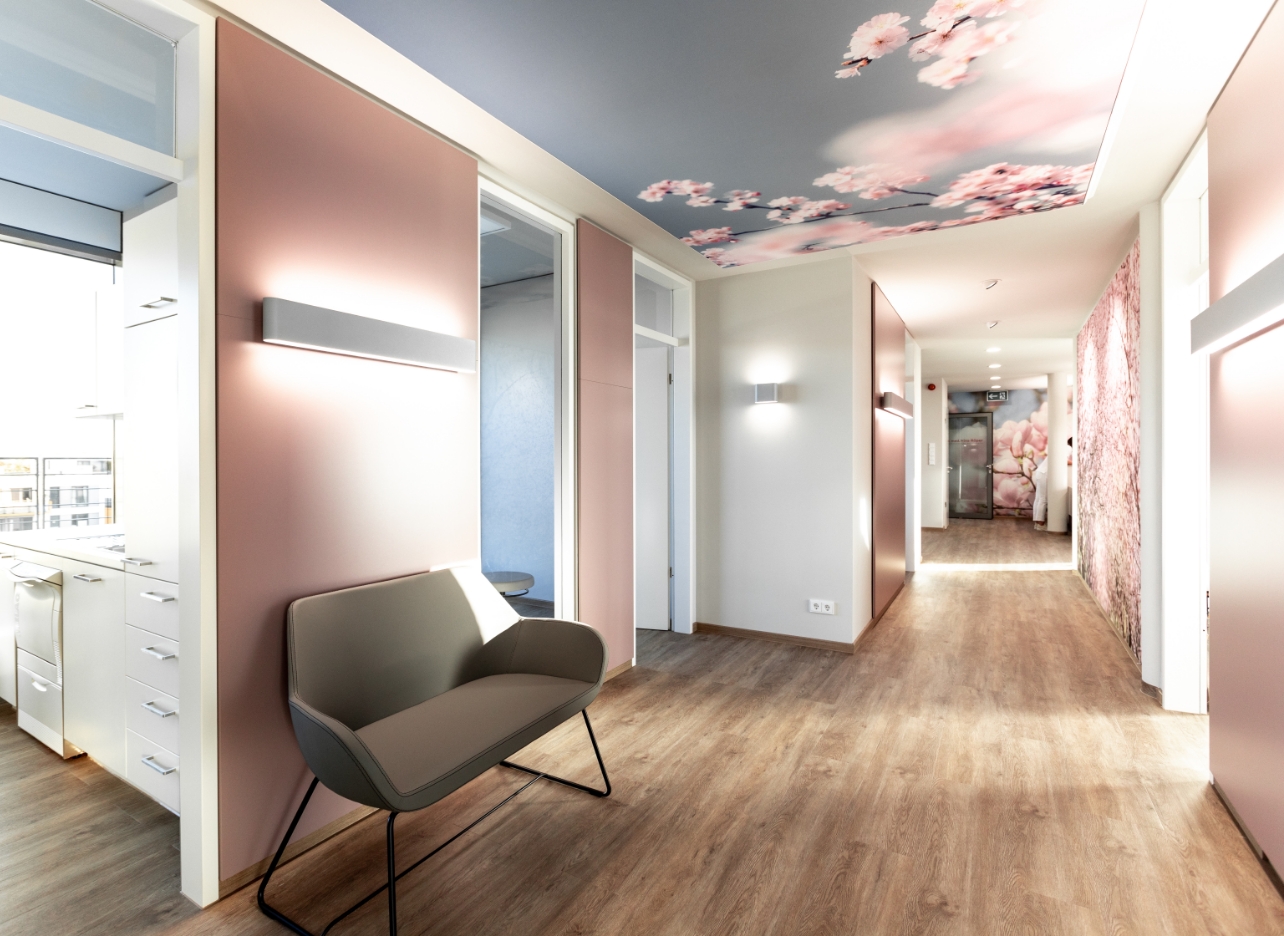 Make an appointment now
No matter what stage of life our patients are in – we provide support in all matters relating to their women's health.
With commitment. With competence – and with a lot of heart.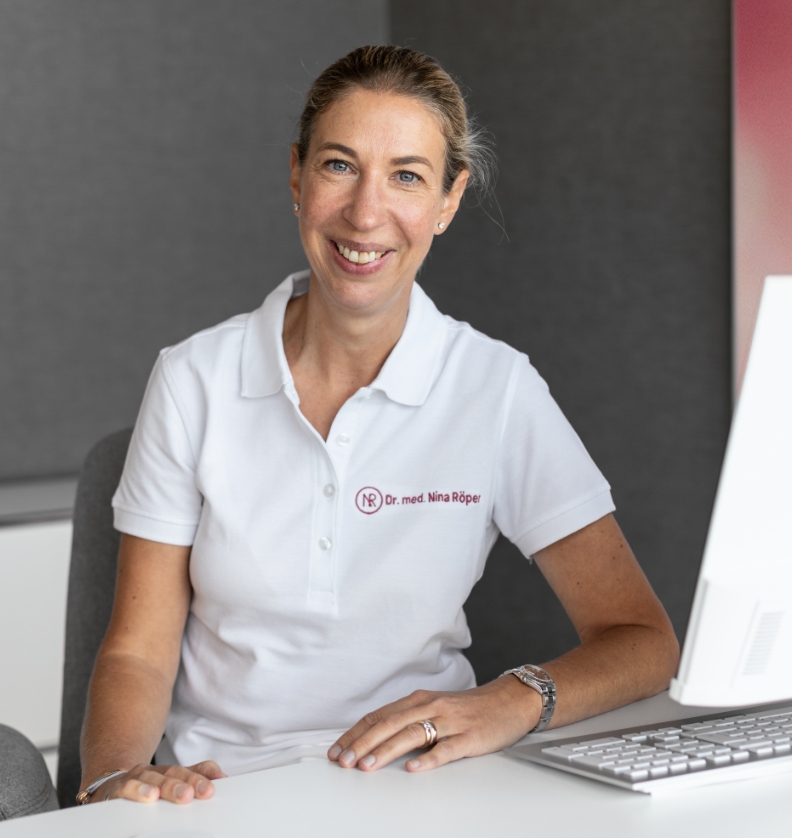 OUR SERVICES
Screenings

Prevention can save lives. The first step is a detailed medical history and thorough physical examination.

Then follows the cancer check-up using a cytological smear, if necessary combined with an examination for HP viruses. For women of childbearing age, a chlamydia smear should also be taken once a year.

Contraception

When choosing a contraceptive, personal circumstances and weighing up the advantages and disadvantages play an important role.

Let us advise you comprehensively on the different methods of contraception. After a detailed anamnesis, we will discuss with you which of the methods is suitable for you.

The measure of the effectiveness of contraceptive methods is the so-called Pearl Index. The lower its value, the safer the respective method of contraception.

Pregnancy Care

Whether it's your first or your fourth, carrying a baby is an incredible experience.

We offer care and reassurance from conecption to birth, providing everything you need to have a healthy and happy pregnancy.

Maternity care and prevention:

Pregnancy bood tests
3D/4D scan
Doppler scan
NIPT (non-invasive prenatal test)
Gestational diabetes
Swab for Group B Strep

Family Planning

Infertility can have many causes. Most couples require a detailed consultation first.

Having worked in a fertility clinic for several years,, I have a great deal of experience in advising and treating couples who wish to have children.

We carry out all examinations that are possible in practice, such as ultrasound monitoring and laboratory tests, and can also offer various therapies with us.

Further treatments are carried out in close cooperation with specialist practices and clinics.

Menopause

There is a lot of lack of knowledge and misinformation about menopause.

Menopause symptoms are like a chameleon and therefore often not immediately recognizable as such.

As a woman ages, hormonal changes occur as the ovaries stop functioning. This leads to a decrease in female sex hormones (estrogens, progesterone).

Typical symptoms of this transition phase include:


Hot flashes
Sleep disorders
Joint problems
Fatigue

The duration of menopause varies from a few months to many years. The severity of the symptoms varies greatly from woman to woman.

Through special diagnostics and taking into account the symptoms and personal risk profile, an individual therapy is created together with the patient. Below that, the symptoms usually improve quickly. Bones, brain, psyche, blood vessels and also the skin benefit from the treatment in the long term.

Follow-up Care

If you come to us after cancer treatment, we will carry out the follow-up examinations conscientiously and in close consultation with your treating clinic. Together we will find additional and supportive measures to regain your well-being.
Ourpractice
A gynaecologist appointment is a very personal and intimate matter.  That's why we do everything to create  a feel-good atmosphere for our patients, combined with state-of-the-art technology to provide you with the best possible treatment.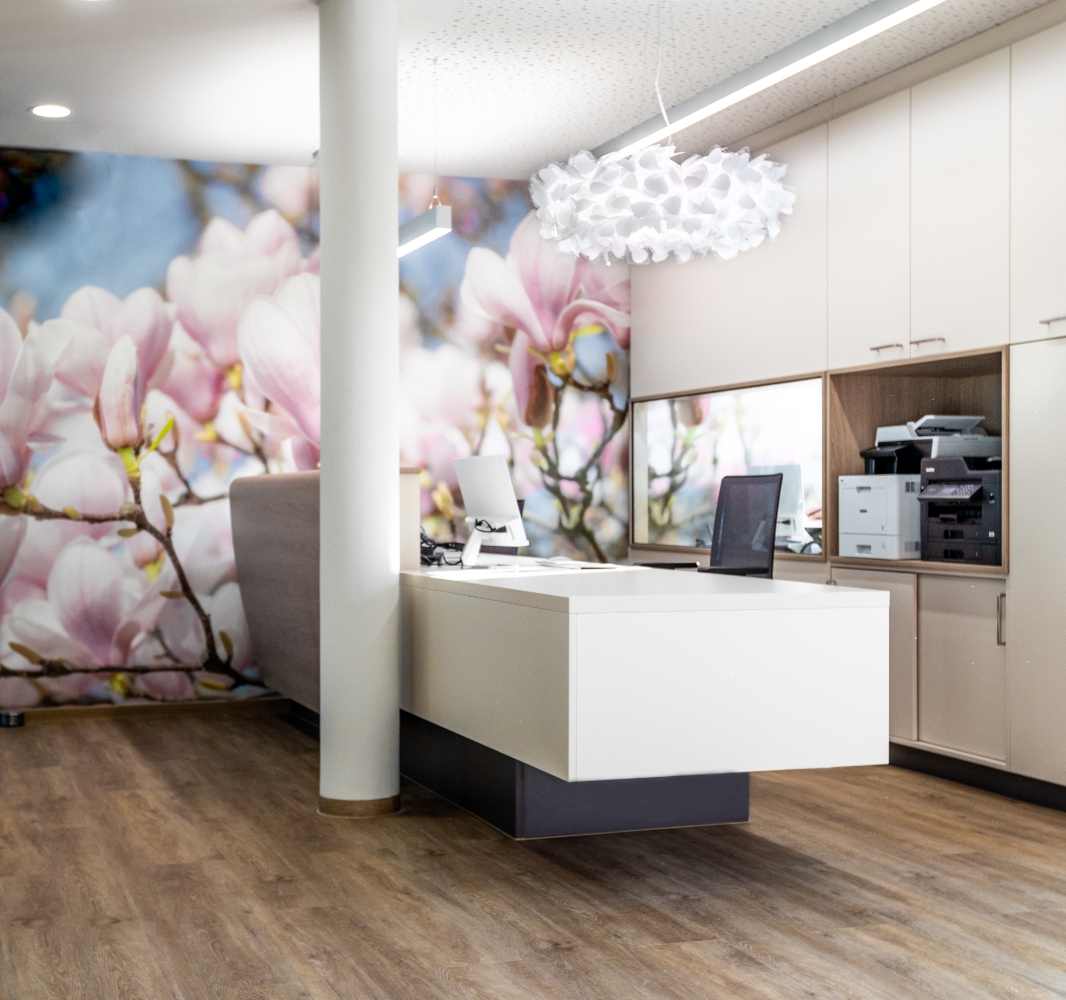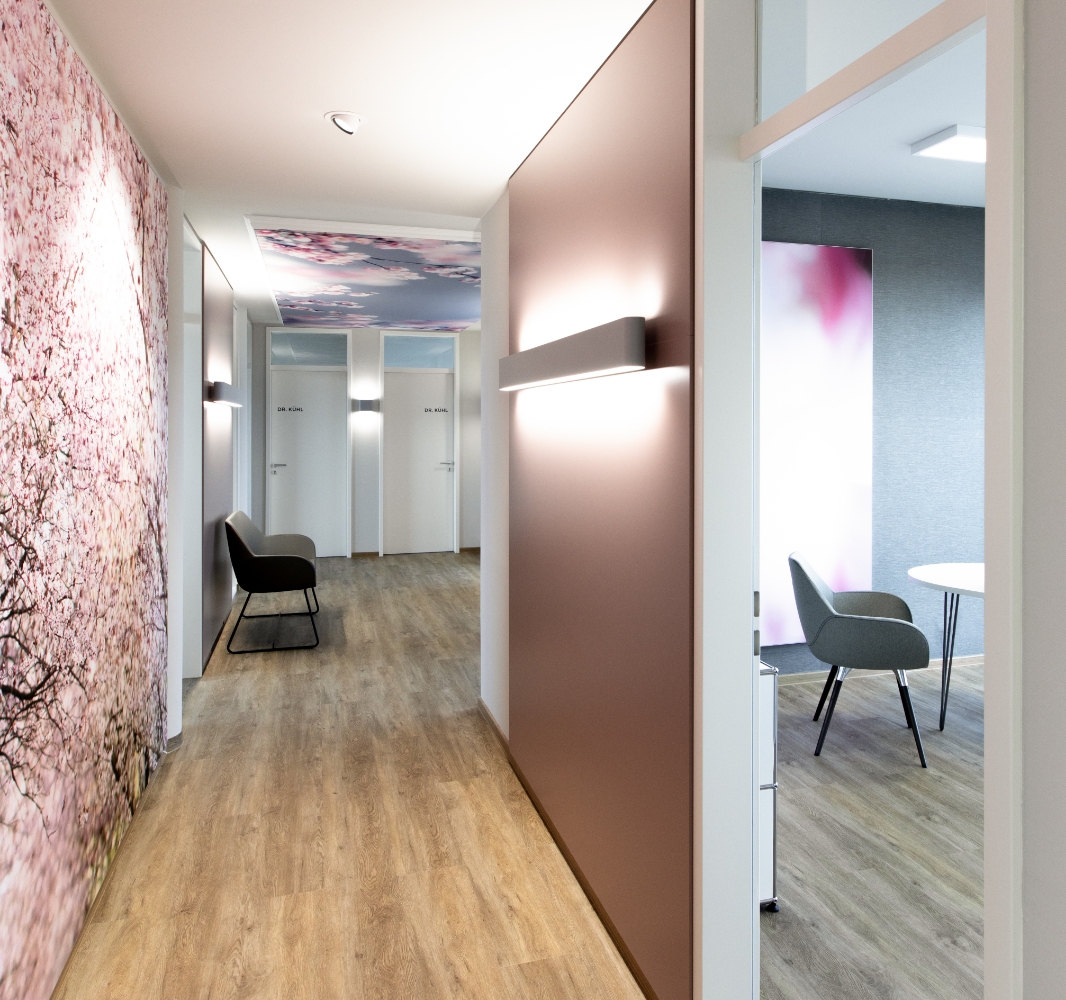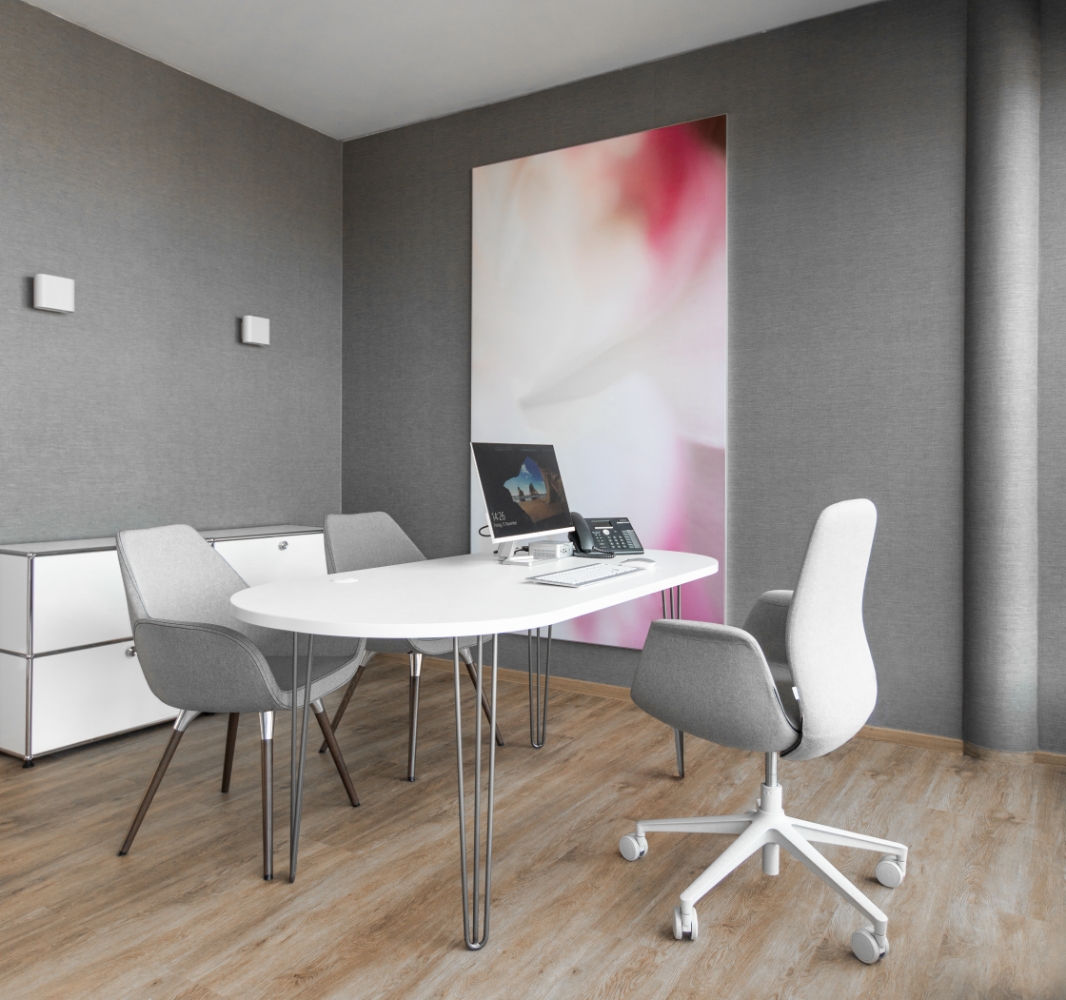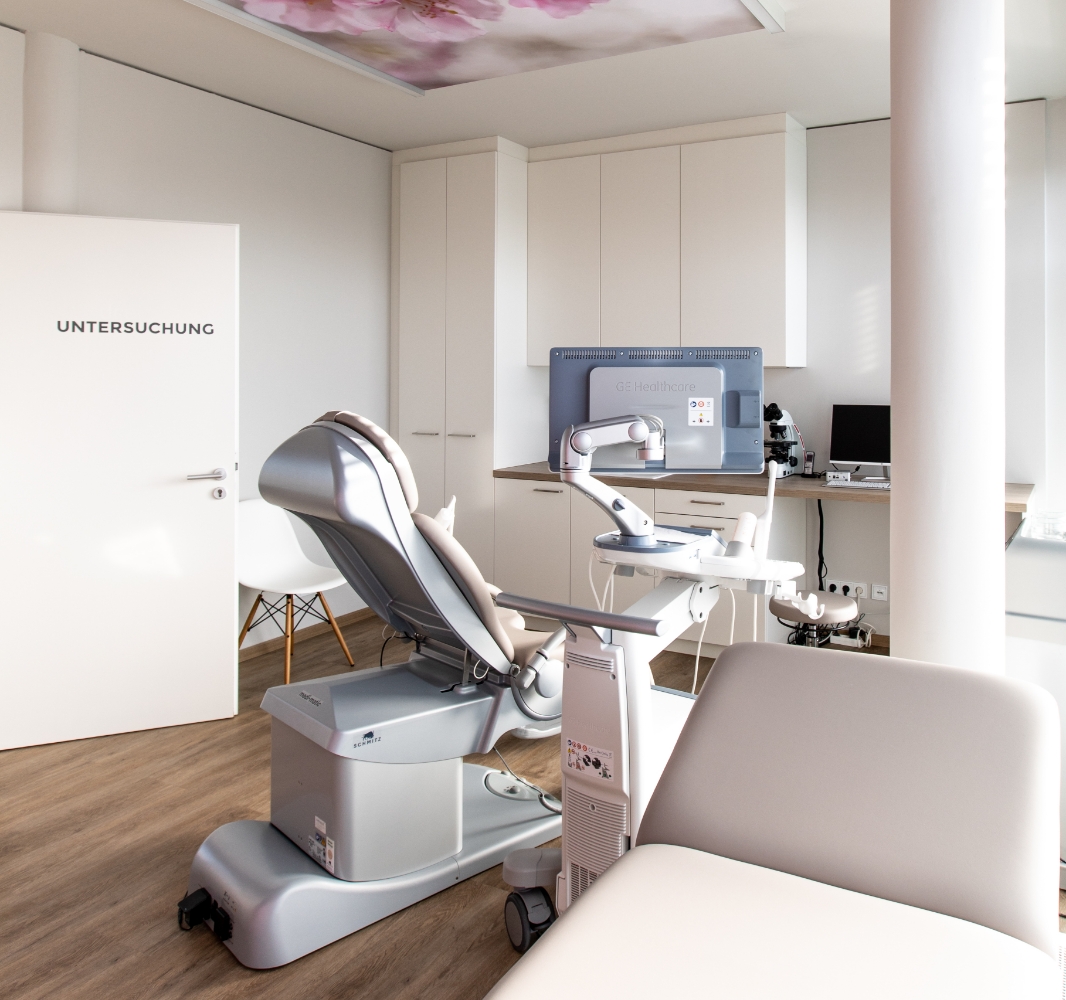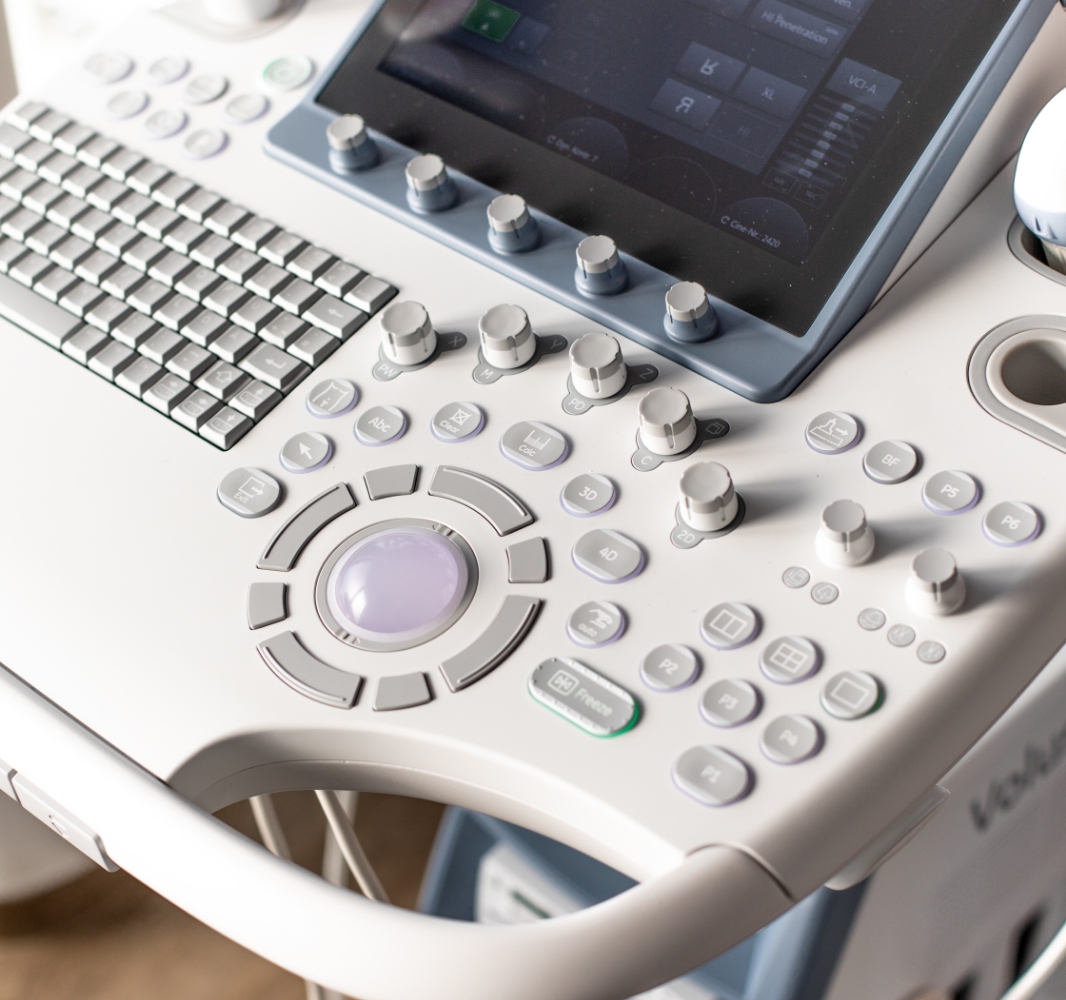 OurTeam
Dr. med. Nina Röper
SPECIALIST IN GYNAECOLOGY
AND OBSTETRICS
MARRIED, 3 CHILDREN
Dr. med. Nina Röper
SPECIALIST IN GYNAECOLOGY
AND OBSTETRICS
MARRIED, 3 CHILDREN
After my studies in Lübeck and Bonn, I worked in various hospitals and practices. During this time I got to know the many different areas of gynaecology intensively. After the birth of my three children and a stay abroad in New York, I became OB-GYN specialist. For the last few years I worked in a well-known fertility and family-planning centre before I decided to set up my own private gynaecological practice.
Isabel Kreysel
PRACTICE MANAGER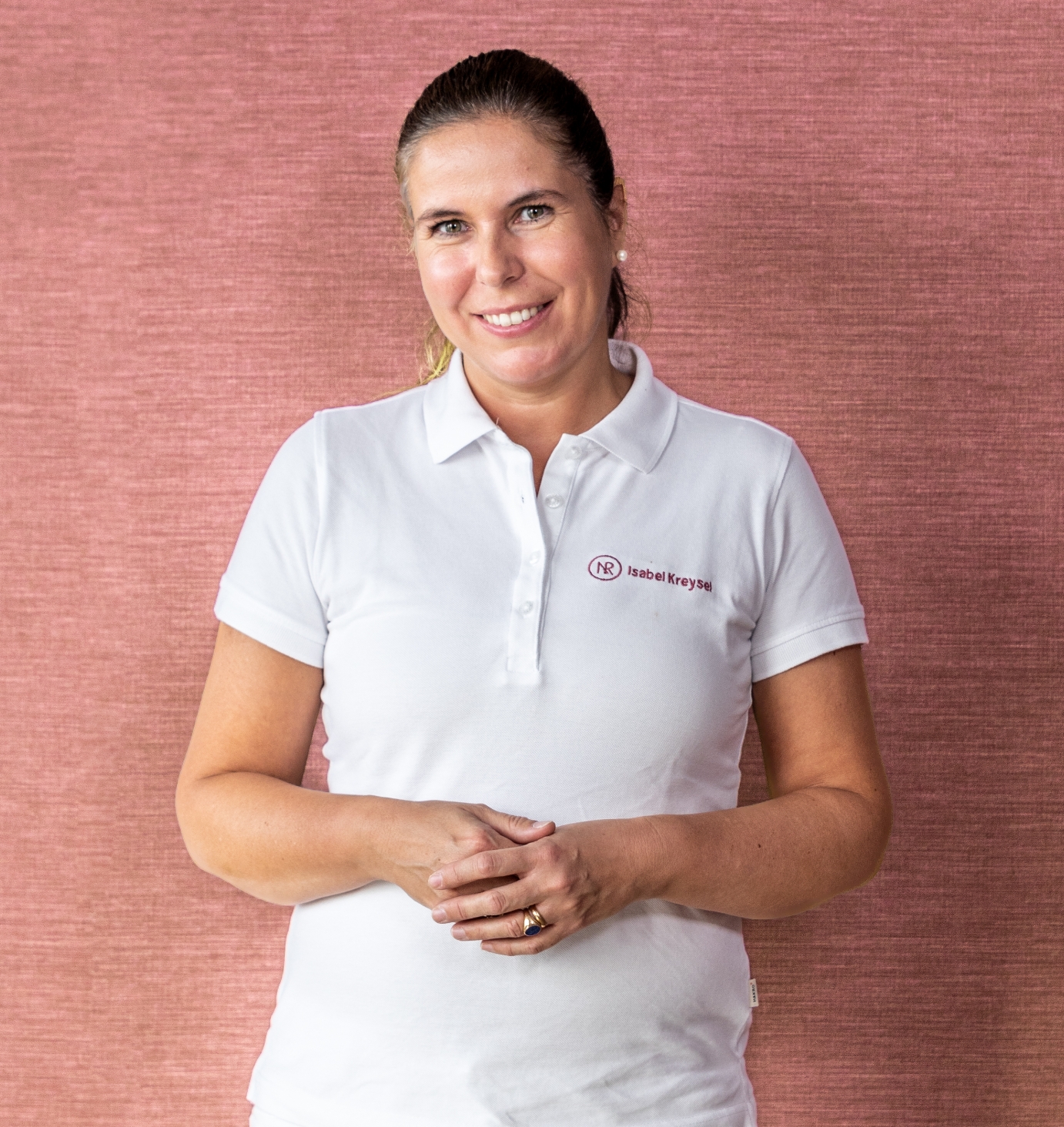 Isabel Kreysel
PRACTICE MANAGER
Corina Comsa
PRACTICE EMPLOYEE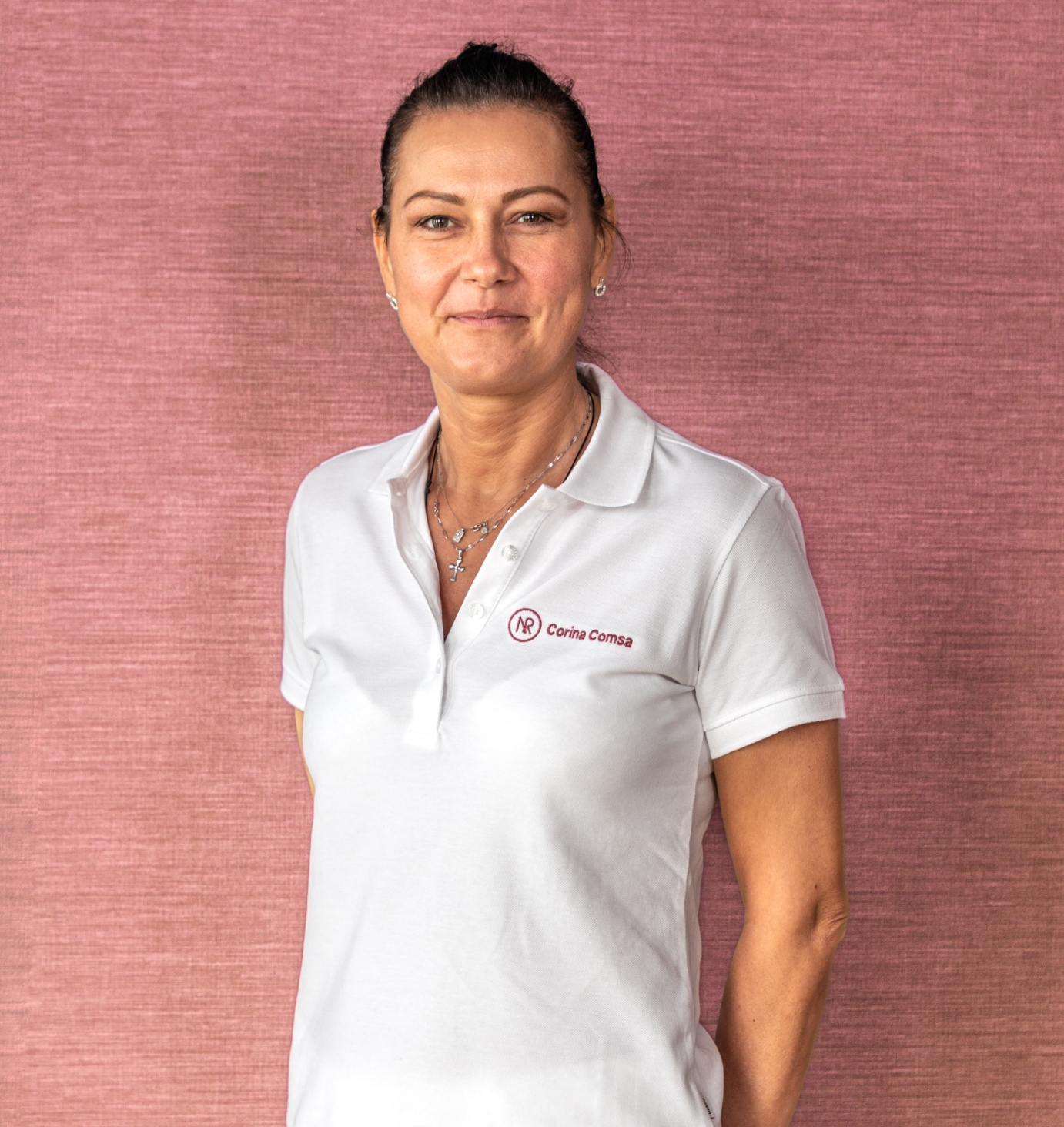 Corina Comsa
PRACTICE EMPLOYEE